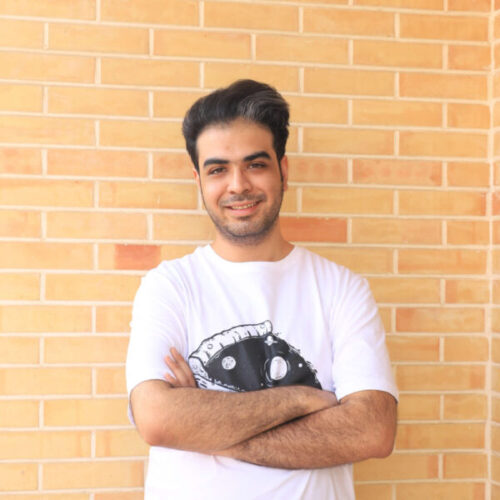 I am currently a MSc student in Shahid Beheshti university, studying cosmology. I am interested in building tools and methods to study cosmological and astrophysical data. My dissertation is about topological analysis of Stochastic Gravitational Wave Background (SGWB).
Contact me
Education
۲۰۱۶ – ۲۰۲۰: Bachelor of physics, Isfahan University of Technology, Isfahan, Iran.
since 2020: Master of Science in Gravitation and Cosmology, Shahid Beheshti University, Tehran, Iran.
Publications
Currently I only have one publication, you can find it (and the other ones in the future) on Google scholar, Inspire and ORCID.
You can also read about the project I'm working on for my Master's thesis here.
You can also download my Master's thesis (written in Farsi).